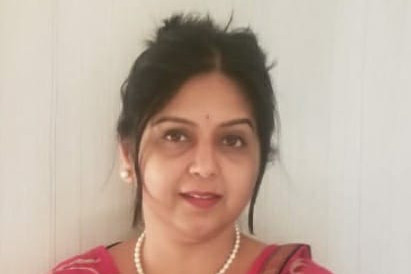 Dr. Leena Fukey
Dr Leena Fukey is an Associate Professor in the department of Hotel Management at the CHRIST ( Deemed to be University) Bangalore. Dr Fukey develops and teaches a course on Accommodation Management , Service Management , Marketing Management and Facility Planning and Management to Hotel management and Business management students. She also teaches and guides M.Phil. and Doctoral students.
Her research interests are in strategic communications between informed sellers and uninformed consumers, diversity in organizations and procrastination at the workplace and service quality. She uses both experimental and analytical tools to gain interesting insights that are of managerial relevance in the field of Hospitality.
Her wider areas of research include service quality ,information diffusion, and the application of theoretical modeling techniques to problems related to Hospitality. She has also presented research papers in national and international conferences. Her research work has been published in leading refereed journals and books and she also works as an academic and industry consultant in Hospitality domain. Dr Fukey has received several awards and external grants for her research work.