Safety and Security in Facility Management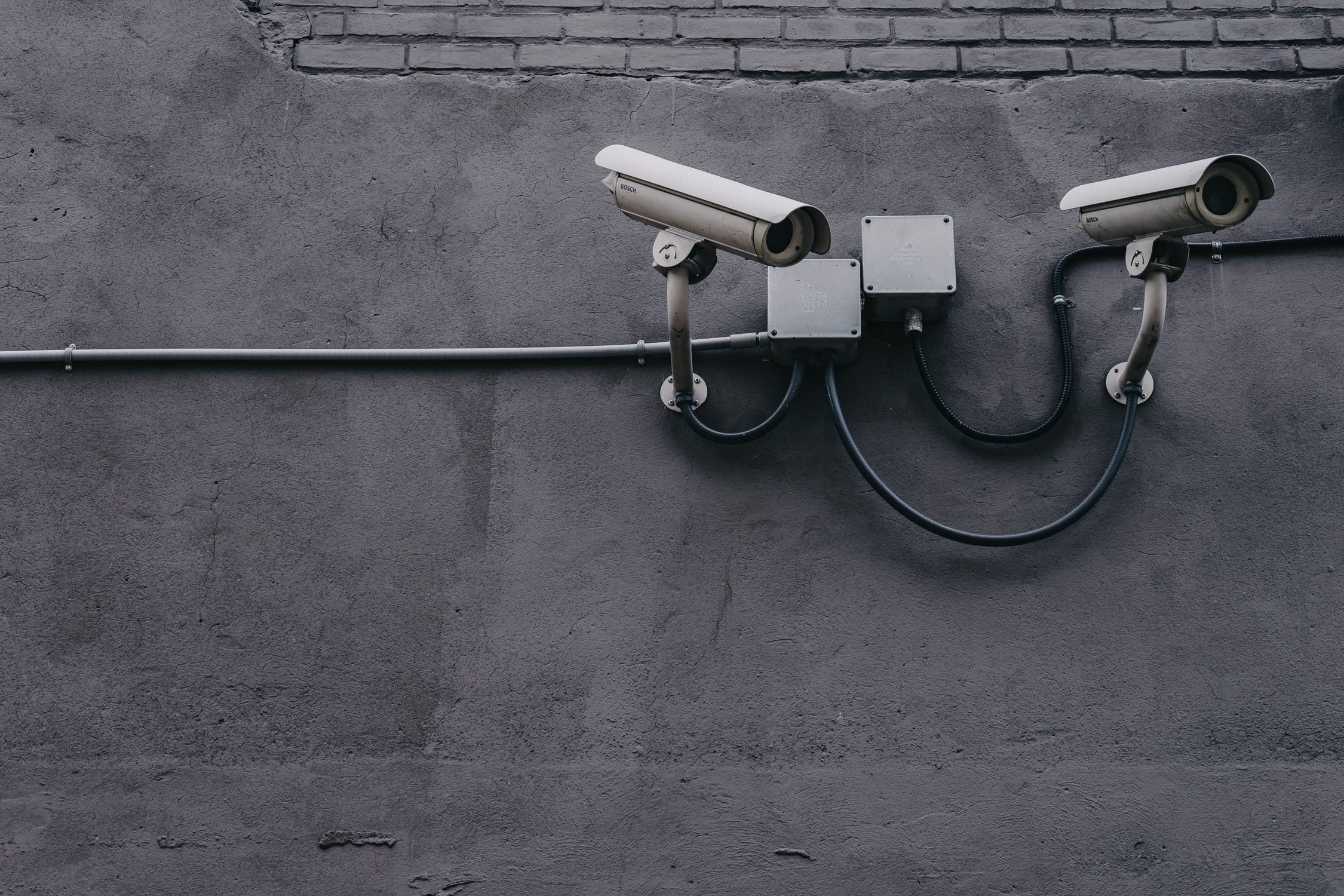 About this course
The Certificate Course in "Safety and Security in FM" is a comprehensive program designed to cover the essential skills and knowledge that a practising Facility Manager will encounter while managing the physical security and employee safety function in his organisation as well as current and future industry trends in this field. The program is designed for men and women who are already working in the FM industry and wish to enhance their skill sets for professional growth.
 The learning objectives:
Understanding the principles of Security and Safety of people and assets.
Able to devise and execute emergency responses in various scenarios.
Capability to plan security staffing deployments.
Capability to plan deployment of electronic surveillance as a force multiplier
Ability to plan safety & security of people, process, property & ensure business continuity.
Ability to implement ISO 27001, ISO17799 quality standards and legal compliances.
Ability to plan & effectively implement the departmental budget, manage assets &inventory.
Capability to use IT enabled Security and Asset Tracking services.
Ability to adopt green and clean technology.
Able to Innovate and adopt new practices in FM.
Ensure good team building and communication.