Nextgen Facility Management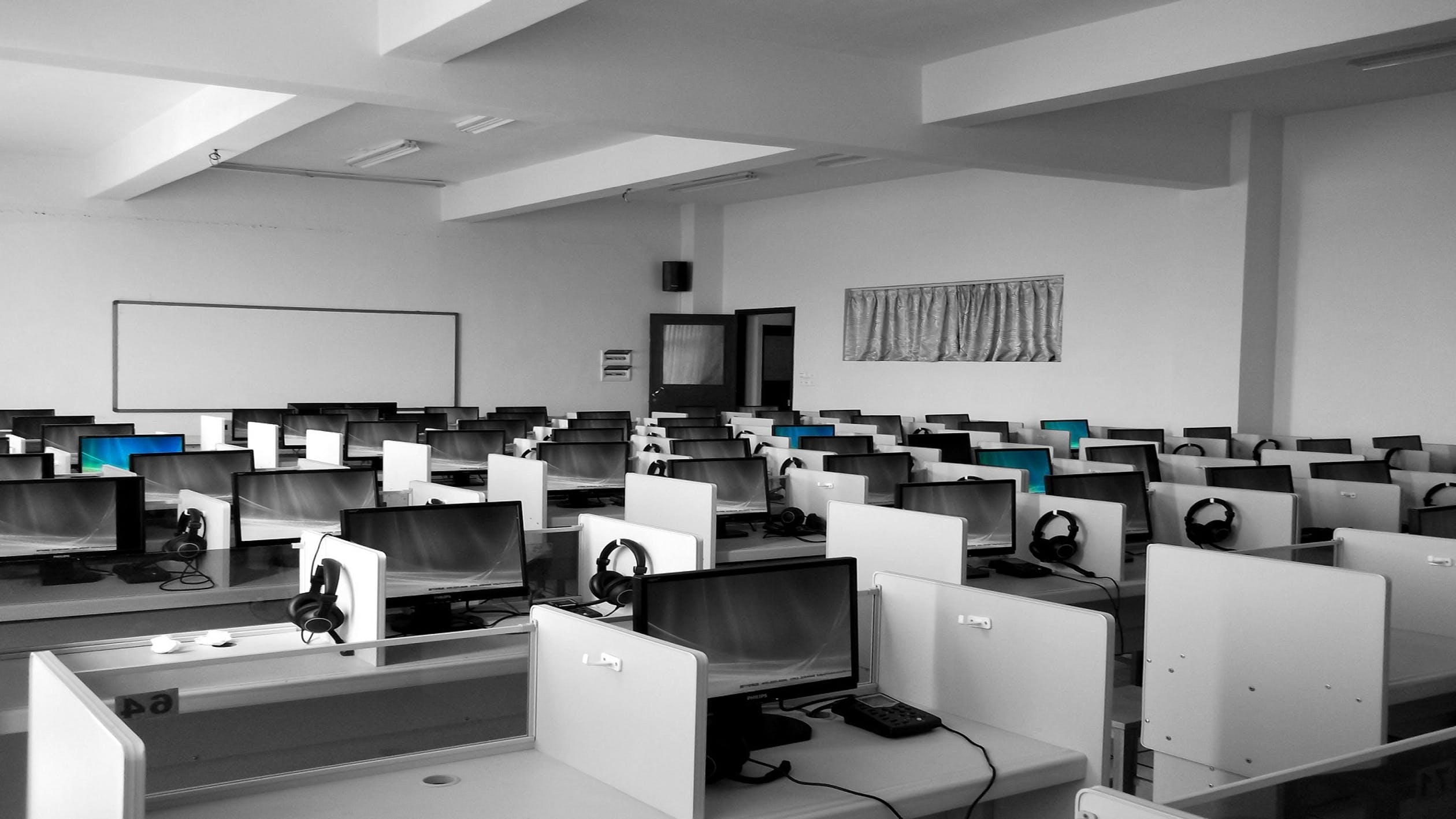 About this course
Discover how the ability to have building information literally at your fingertips allows a
facility manager to be more effective. Discover what information a facility director needs to
see in the BIM model and how it can be used to manage facility operations. Explore the cost
benefits of BIM, as well as software solutions that exist for bringing BIM to FM. Maintenance
strategies and describe the benefits of predictive maintenance. Learn about predictive
technologies and tools. It is important to understand the potential impact of IT technologies
and how big data might be leveraged to reduce environmental impact.
Learning Objectives:
➢ Increased ability to lead change, manage crisis and inspire others.
➢ Benefits of using mechanised services for FM
➢ Understand the challenges of implementing BIM in an existing building.
➢ Learn how BIM fits into the building life cycle.
➢ Understand how documentation affects the FM's decision making process.
➢ Benefits and challenges of using facility automation technology for facility management.
➢ Benefits of using Building Automation Systems (BAS)
➢ Capabilities of advanced Energy Management Systems (EMS).
➢ Identify the benefits of using Integrated Workplace Management Systems (IWMS).
➢ Understand the benefits of using metrics as a facility work management tool.
➢ Budgeting in FM