Sustainability and Wellness in FM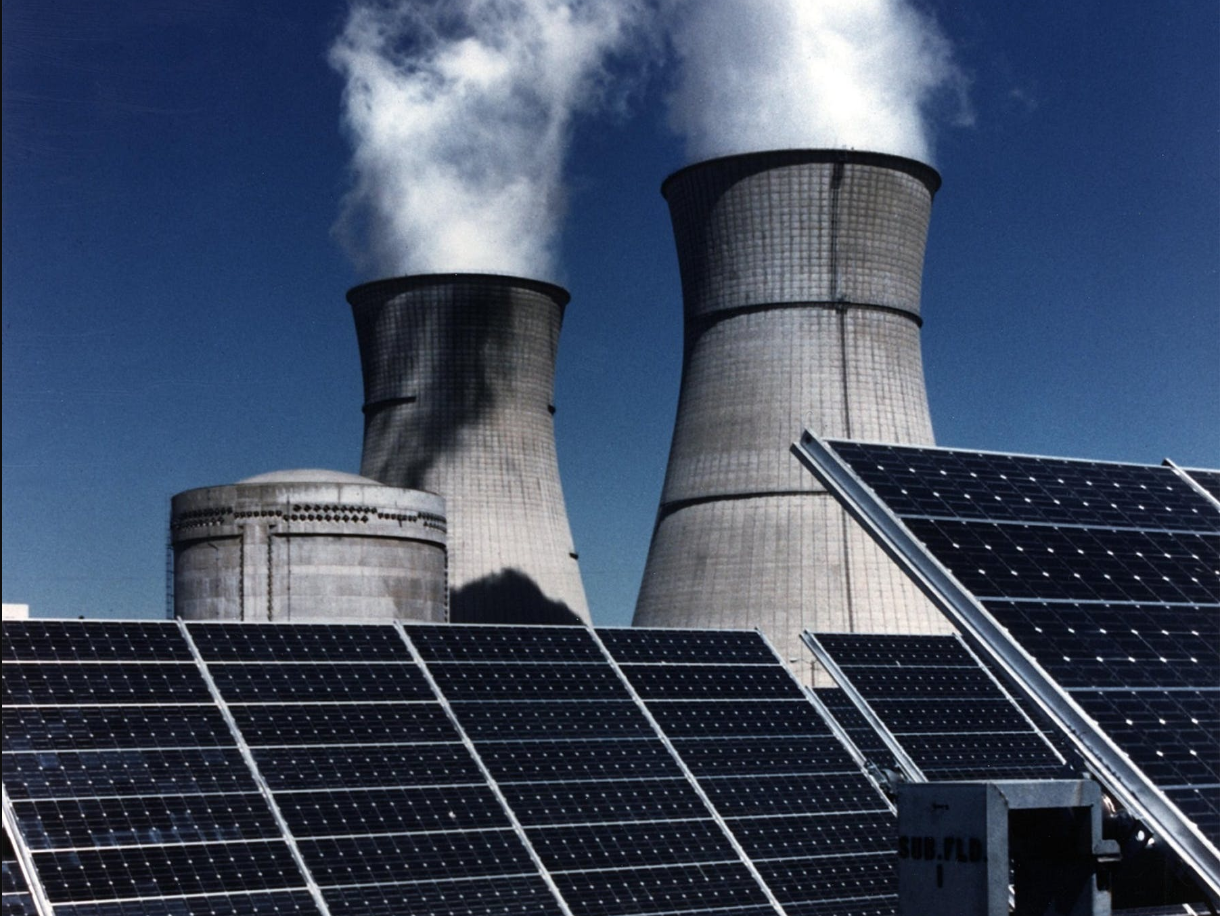 About this course
Sustainability is closely tied to facility management because of the relationship each has with operations and maintenance. FMs have long been focused on the tactical implementation of sustainability in how they operate their buildings on a day-to-day basis. There is a need for FM to shift from the tactical to a more strategic level.  FMs must look at sustainability as a strategy that leverages the facility assets with the organization's overall business strategy to help ensure its viability and long term success. A WELL building must address known dangers such Legionella and formaldehyde, as well as address quality of life improvements, like acoustic comfort and biophilia. The standard focuses on the impacts of ten concepts air, water, nourishment, light, fitness, thermal comfort, sound mind, community, . These cover more than 100 features that impact the health, comfort, or knowledge of occupants.
Learning Objectives:
Learn the history and background sustainable Real Estate.
Learn about different Green Building concepts
Learn sustainable projects in Corporate Real Estate
Study the energy impact of buildings
Wellness standards an introduction and its implementation and benefits.